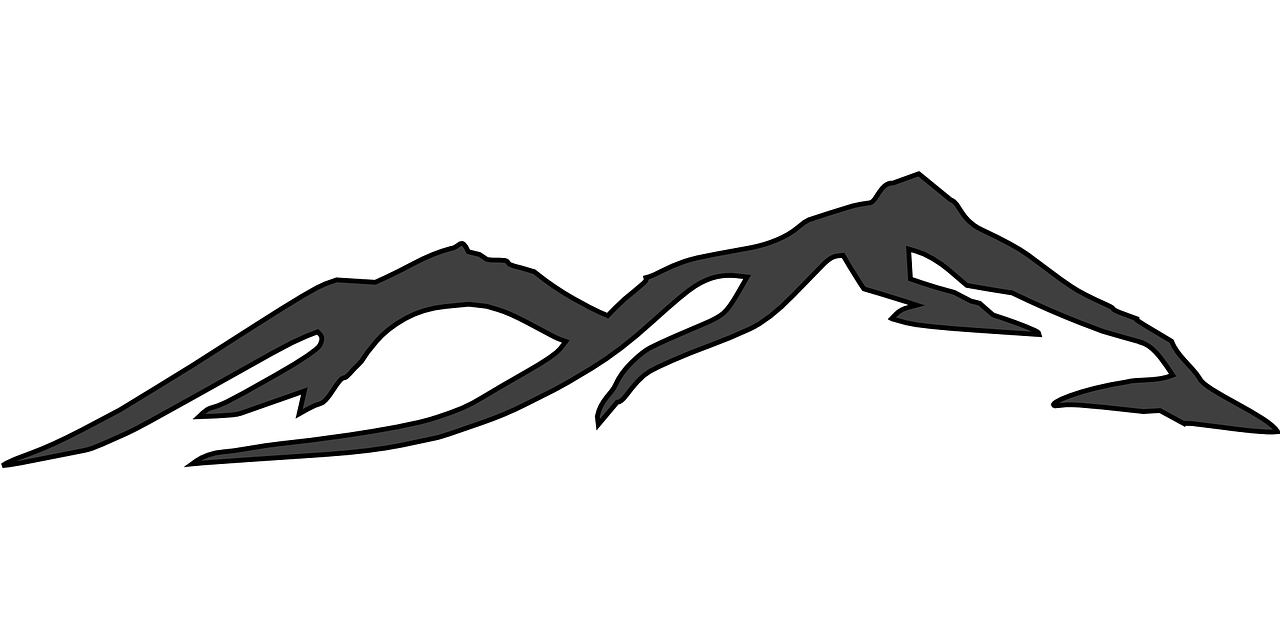 Is Gilmer County your next adventure? View our list of resources to help you fall in love with Ellijay, East Ellijay, and Cherry Log.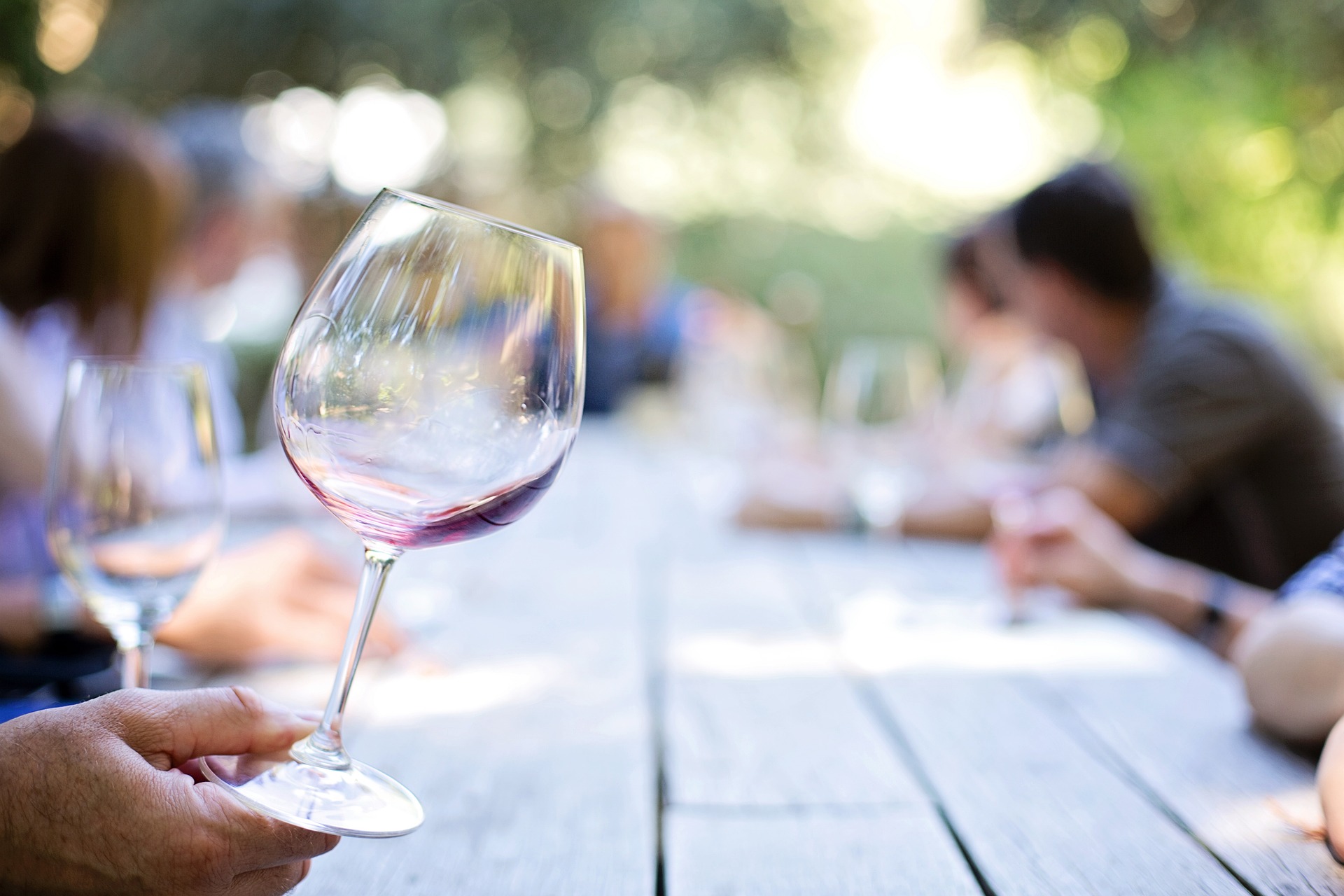 U-Pick at one of Ellijay's many apple houses, spend a girl's day out wine tasting, or watch a movie on the big screen at the cinema- Ellijay is full of activities that everyone in your family is sure to enjoy.
Whatever your sleep preferences are, Gilmer's got you covered. Luxurious Airbnb's, well kept hotels, and camping spots galore- you're sure to feel rested up.
Fast food, family seating, and formal dining can be found in Gilmer County. A variety of flavors and options allows for a fully stomach for everyone in your crew.
Shop til you drop in Downtown Ellijay or go outside of town a little bit for a more familiar shopping experience in stores you recognize. Don't forget to stop by the Apple Festival and support local artists and vendors!
Search Homes in Gilmer County, GA
Testimonials
" Jon was so helpful when I was buying my first home! I felt like he was super honest with me and helpful in every step of the process. He's very knowledgeable in real estate. I would highly recommend working with him! "
- Amy Young
" Our experience working with Jon was wonderful. Jon was prompt and professional. He had wonderful knowledge of the areas we were interested in and made it a priority to know what we were looking for. Jon made the process fun and an adventure. My wife and I would recommend Jon to any prospective buyers in the area. Jon wasn't out to sell a home. He postured he was available to assist us with what our wish list was. We made a friend in Jon and gladly recommend his service. "
- James Nieporte
" I've dealt with a lot of realtors over the years and quite often you feel like they are summarizing everything you tell them into the Cliff Notes version and just adding you to their files. Not with Jon. The first time I met with him, it was nearly two hours before we wrapped things up. He listened to everything my wife and I said and helped us figure out what we wanted (we really didn't know ourselves) so that he could get to work on finding us a second home. He really knows the area, knows what to ask (things we hadn't even thought of ) and educated us on things we didn't even know we needed when purchasing a second home. His connections with the local business community through his years as an educator, baseball coach and now, realtor, are invaluable. He's not the guy that disappears with the commission check, he's the guy you'll be comfortable calling for everything you need. Give him a call, you won't be sorry. "
- Kevin Heald
" Jon found our dream lake lot and his communication and professionalism made the process easy. Thanks Jon! "
- Dennis Mills
" Jon was a pleasure to work with. Very professional - he knows the area so well. We told him what we wanted and he helped us get the perfect property. Stayed in constant communication with us even after the closing. Highly recommend. "
- Elena Plesha
" Jon helped us purchase our dream cabin in the mountains and was amazing to work with. He was so knowledgeable about the area and went above and beyond to help us find the perfect home. We do not live locally but Jon was great and ensured we were comfortable about our purchase and this was the right home for us. Best decision we made was hiring Jon to be our realtor! "
- Lindseycmitch
" Jon is fantastic. If you are looking for an honest down to earth agent that wants to help you, Jon is your guy. Great service - promptly followed up on any questions and we ALWAYS felt like he always represented my best interests. My wife and I were very pleased - I would highly recommend. "
- David Carmen
" Jon (Coach) is extremely professional throughout the entire process, while making you feel confident and secure in his ability to deal with any and all issues that come up. His communication was also excellent, he made us feel at ease. We would definitely recommend and use Jon again. "
- paulmeri
" Jon Ayres did a phenomenal job selling our 2.25 acre lot for us in the North Georgia mountains. He provided helpful and sound advice, never trying to sway us in one direction or another. He checked in regularly with us to ensure we were good, and didn't have any questions. When we called him, he always made himself available to us. His approach is client-centered which is the way it should be but rare to find. When we got Jon as our realtor, we got way more then someone to sell our land, we got a friend! "
- Dee Wetterhall
" Jon did an excellent job representing us in the sale of our home. He gave us recommendations which turned out for the better in our situation and he was not pushy. He gave us options and clearly stated it was our choice. He knew the market and was very aware of current demands in the area. Our home was purchased by the first clients it was shown to and the total process was smooth and simple. Jon kept us up to date on all activities and provided guidance along the way. Overall, we are elated with our experience with Jon and would absolutely recommend him to anyone looking for a Real Estate representative. A++ "
- torched94
Previous
Next